Stunning Styles for Irish Curly Hair
Ready for St. Pattys day? So are we! You'll fall in love with these curly (and lucky) Irish hairstyles!
#1: Free Fallin'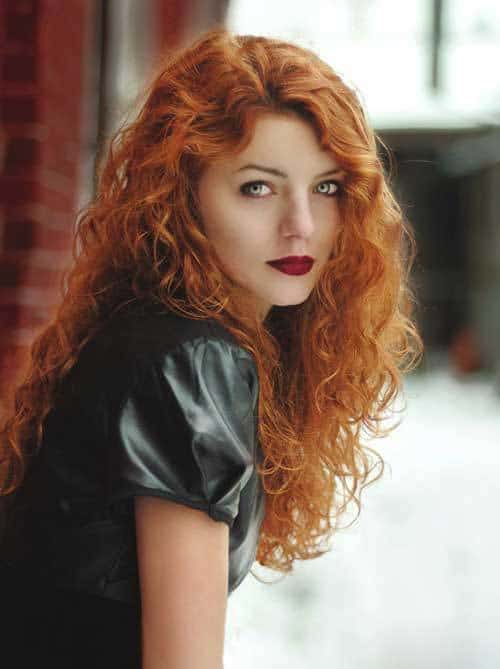 One key element of Irish curly hair is its easygoing, free-flowing nature. Whether you've got rich titian curls or not, just run your fingers through them and let them fall where they may. It's the easiest way to style a thick, full head of curls!
#2: Short but Sweet
There's something wonderfully retro about this coiled coif!
#3: Vintage Vibe
Certain vintage-inspired curly hairstyles are still popular in a big way. It doesn't take much to pull off a fab 1920s or 1950s coiffure, either. You might need to crop your curls and give them structure, but that's it—modern ease and a glam vibe.
#4: Lengthy Locks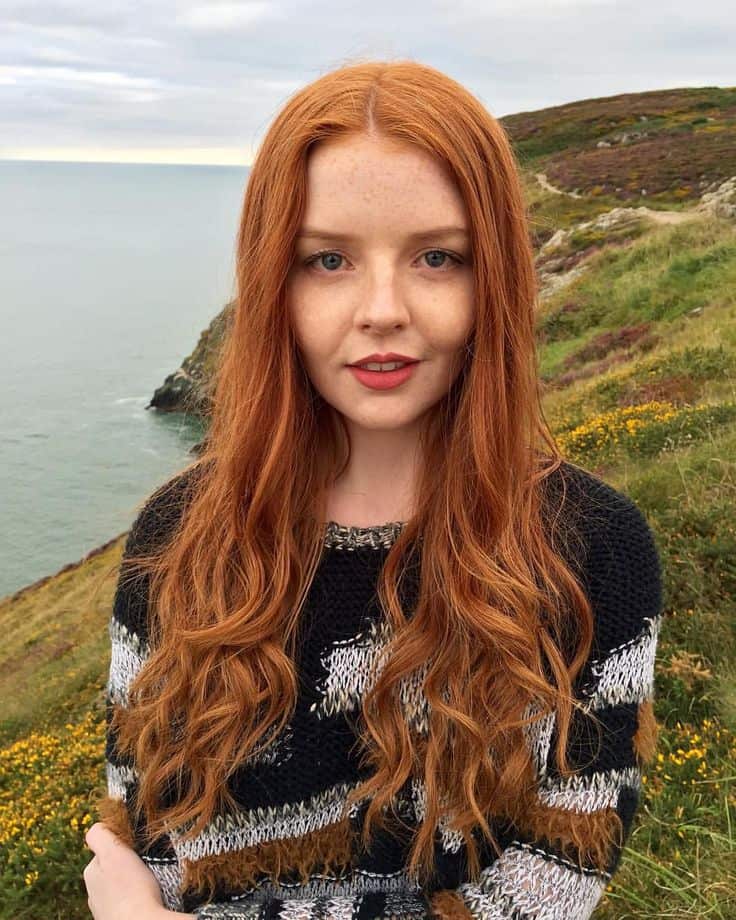 Not all Irish curly hairstyles revolve around ostentatious curls. You can go for a subtle spiral if you like. Leave just the ends of your hair curled, but allow the rest of your tresses to maintain a slight wave—for body.
#5: To the Side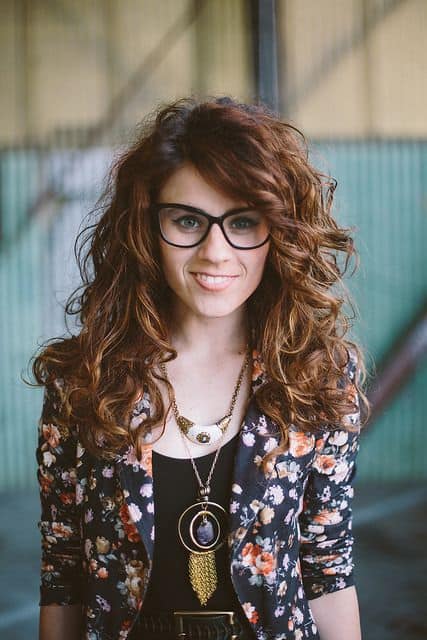 Part your hair to the side and give your curls a toss. The result, to coin a phrase, is easy, breezy, and beautiful, plus you get to fake a side-swept bang without actually having bangs! To achieve this look try Royal Locks Dream Cream and Curl Spray Set.
#6: Curl Explosion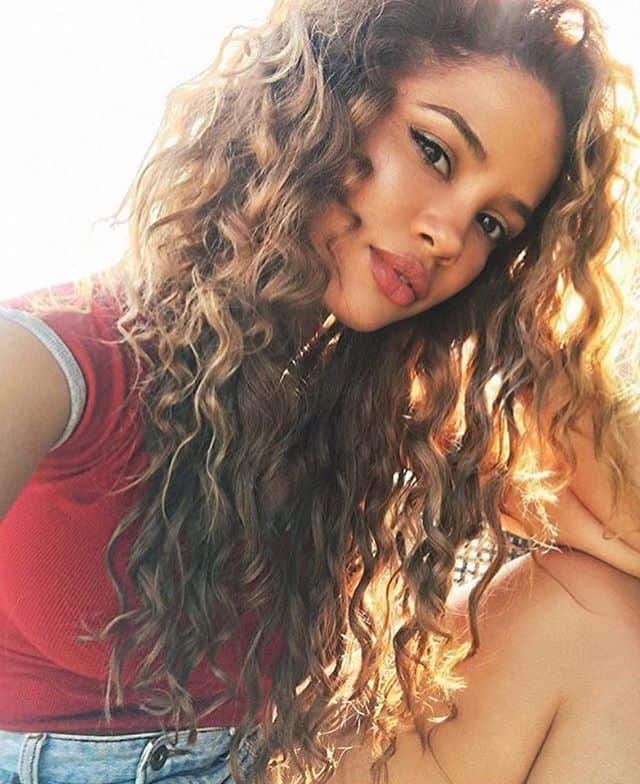 Don't tame your curls—they're not meant for that! Apply a volume boosting product and, if you blow dry your hair, make sure to use Royal Locks Curl Nectar to tame frizz, as well.
#7: Barely There
Some ladies do choose to tame their curly Irish hairstyles, or at least straighten them a bit. You can always keep a wave for bounce and body. Your curls will still peek through, but you can rock a different look for a little while.
How are you styling your curls this St. Patty's day?